Where should you travel in New South Wales? There are a lot of places to choose from, whether it be beaches, mountains or outback towns — NSW has it all. No matter if you're planning for a future trip or just want an easy weekend getaway, the below 12 destinations should have you covered.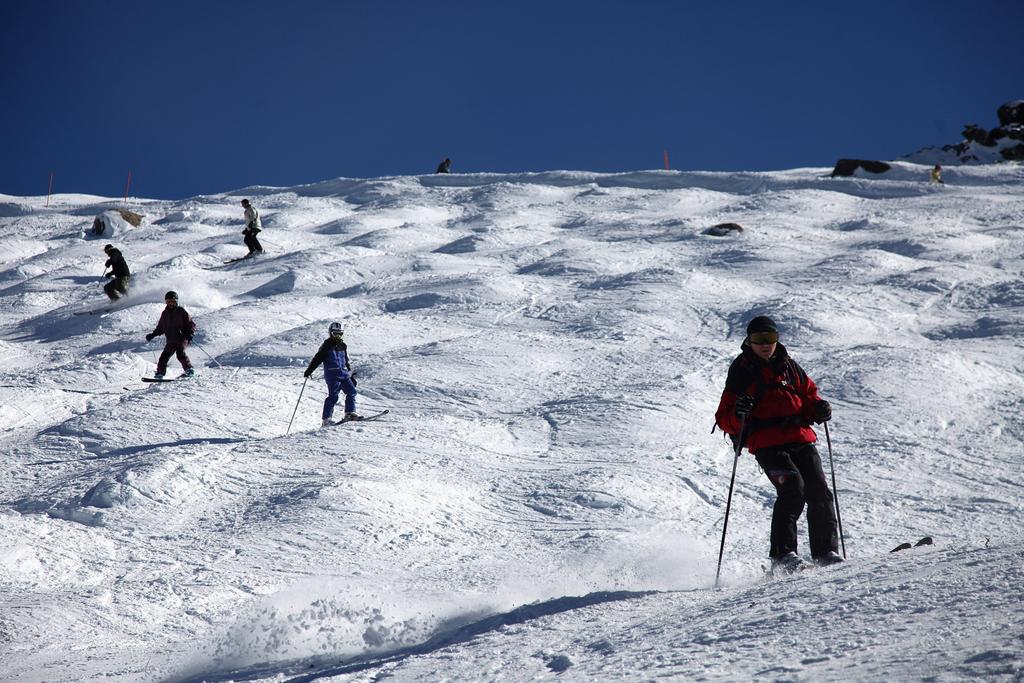 2/13
Image credit: Getty Images
1. Mount Kosciuszko, NSW
With the snow season reaching its peak in June and July, there's never been a better time to plan a getaway to Australia's snowy mountains. Base yourself in Thredbo and spend a weekend skiing the slopes or hiking surrounding bushland for a chilly winter getaway.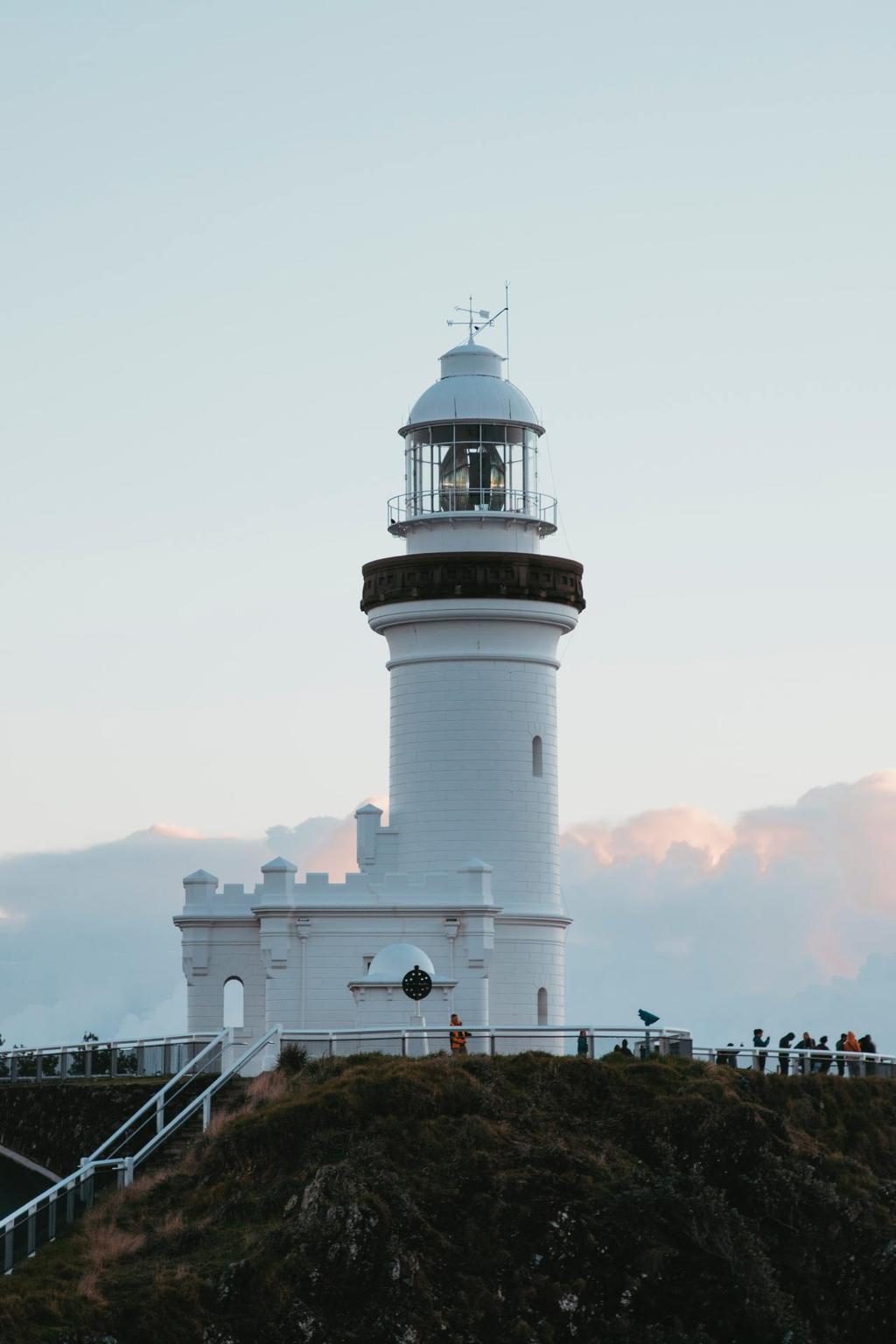 3/13
Image credit: Jade Stephens on Unsplash
2. Byron Bay and Northern NSW
A favourite for a reason, Byron Bay and its surrounds have everything you want in a holiday: laid back vibes, beautiful scenery and top-notch food. Head to some of the region's less populated towns like Lennox Head (Cupola guest house is our pick for accommodation) and Suffolk Park if you want to escape the (inevitable) crowds. See our full guide to Byron Bay here.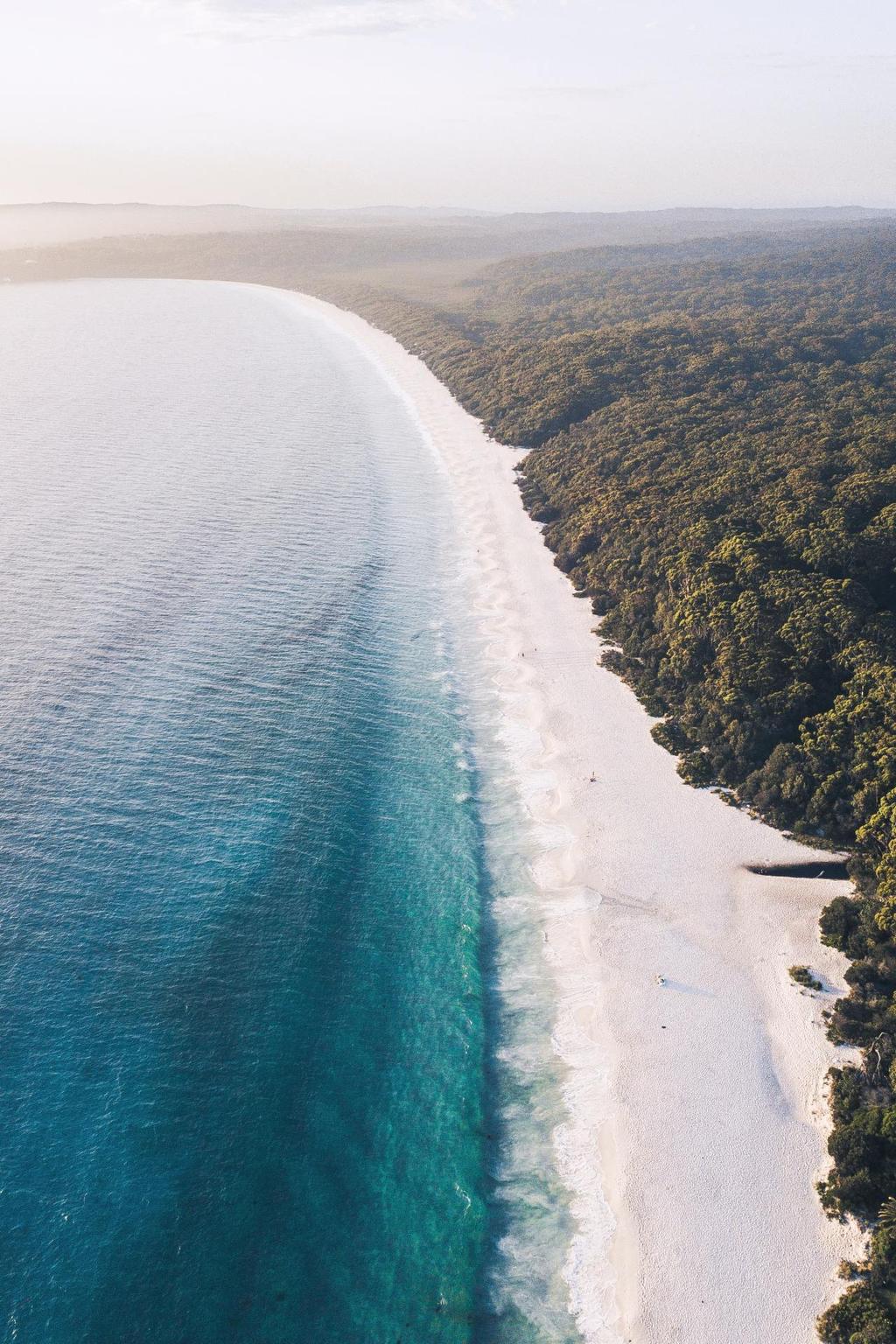 4/13
Image credit: Silas Baisch on Unsplash
3. The South Coast, NSW
With towns like Milton and beaches like Mollymook Beach and Jervis Bay, the South Coast is packed with gems. Plus, the region was recently devastated by bushfires and there's no better time to go and show your support. Stay in any of the towns that dot the coast and plan day trips to the different regions — it's all extremely close, so there's no need to choose just one. Wilson's Beach on the Abraham's Bosom walking track near Currarong is a special spot for those looking to get outside for a bit. See our full guide here.
5/13
Image credit: Instagram.com/berrimabridgegardens
4. The Southern Highlands, NSW
Encompassing the lush land around towns like Bowral and Berrima, the NSW Southern Highlands is the prettiest escape in the state. Brambling forests are reminiscent of the English countryside and Berry's main street is loaded with cute cafés and boutiques to wander into.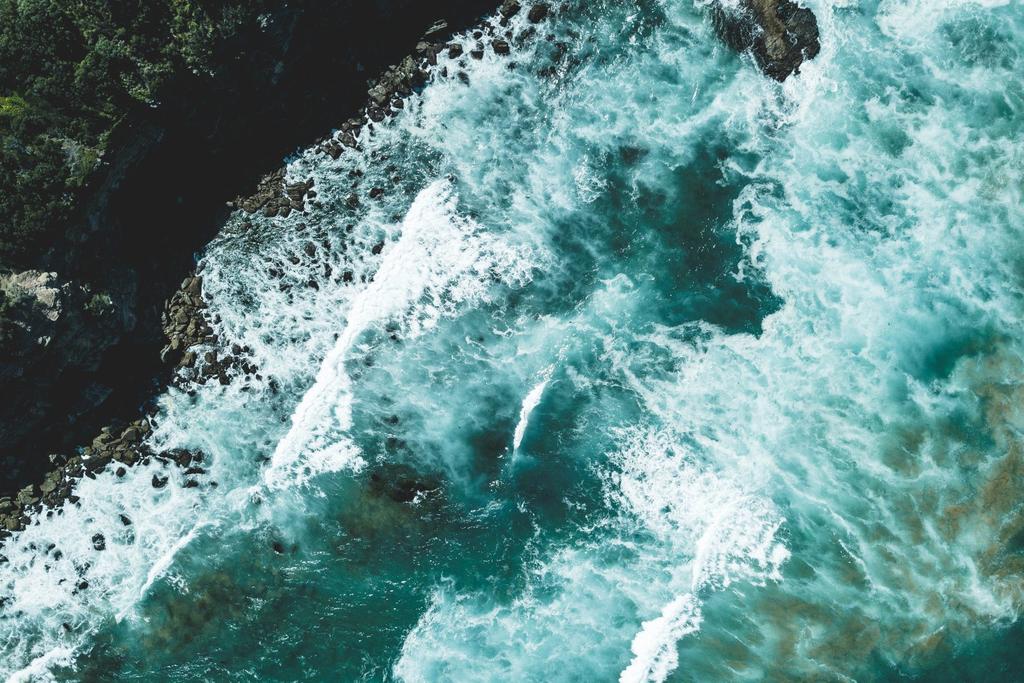 6/13
Image credit: Albert S on Unsplash
5. Wollongong, NSW
Just over an hour south of Sydney, Wollongong is one of the country's best coastal towns. With a food scene worth visiting for and a number of picturesque beaches, it's easy to find something to do. Day trip down to Kiama and experience the famous blowhole — kids love it.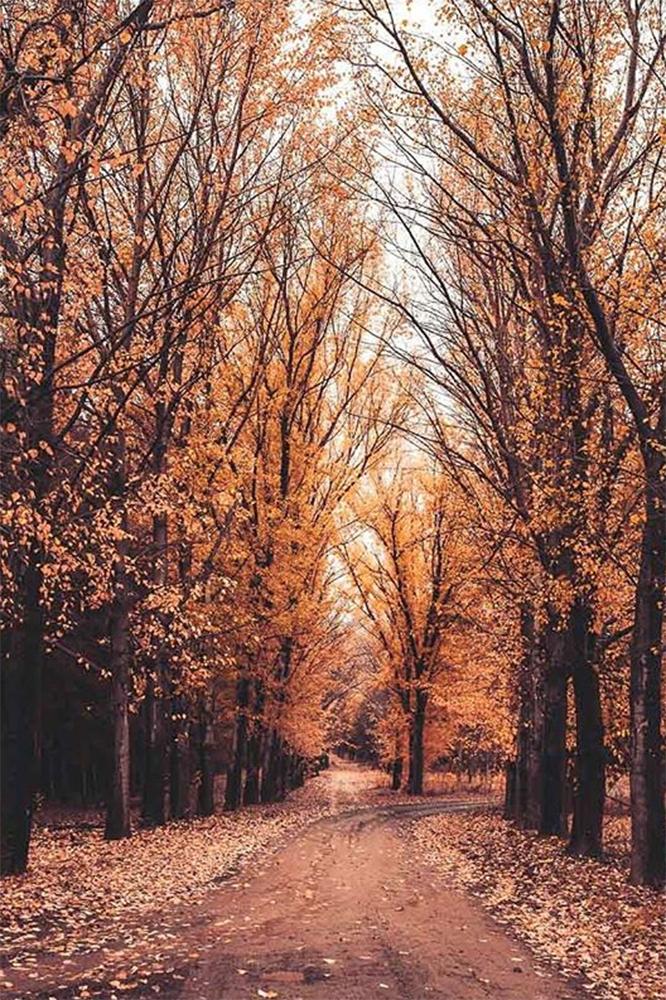 7/13
Image credit: Instagram.com/outdoorangus
6. Bathurst and Orange, NSW
The gems of the Central West, Bathurst and Orange, have plenty to offer. Orange is famous for its food and wine scene, and proves the perfect base for a holiday out west. The Agrestic Grocer and Tonic are two of our favourite Orange spots, while we would recommend heading to Bathurst's famous Hub café for brunch and upscale pub-cum-restaurant The George in the evening for a taste of the region.
8/13
Image credit: Christopher Burns on Unsplash
7. The Blue Mountains, NSW
Just west of Sydney lies the perfect weekend trip. Head to Blue Mountains towns like Leura, Katoomba and Blackheath for a bit of mountains magic. Take a hike on one of the many paths (Lockley's Pylon walk is our pick for less crowds) or just enjoy the view from a bed and breakfast. Mt Tomah Botanic Gardens is a must-visit.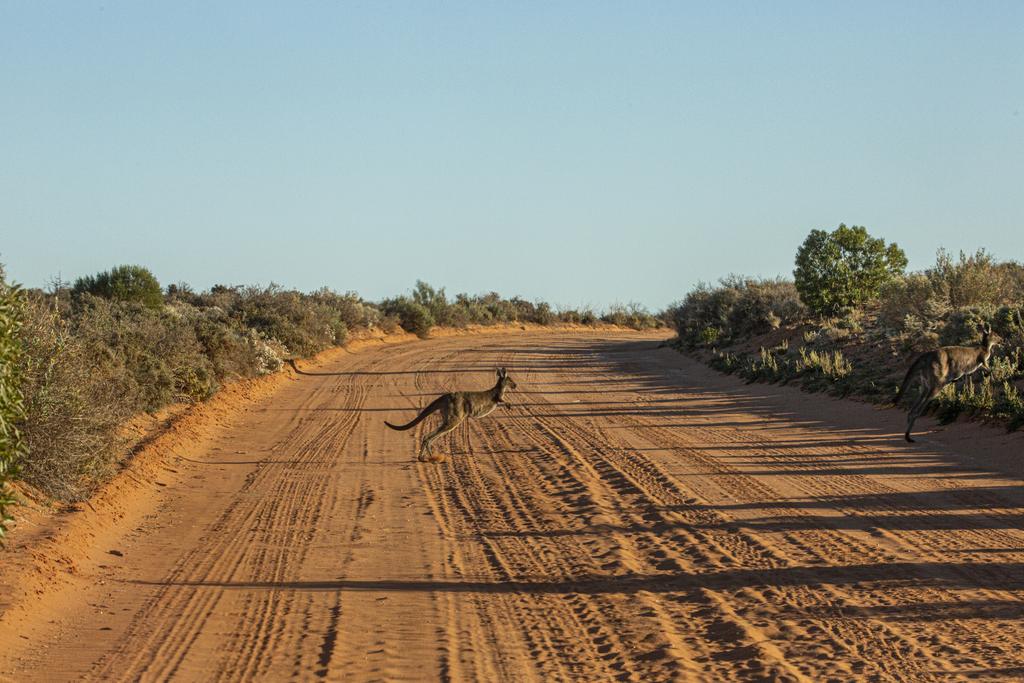 9/13
Image credit: Getty Images
8. Broken Hill, NSW
If you want to get really, really far away from the city, take a road trip to one of NSW's furthest flung towns, Broken Hill. Red dirt, kangaroos and lots of room to move, a trip to Broken Hill is definitely an adventure worth having. Explore the region further and head south to Lake Mungo, an ancient dried up lake with a stunning landscape.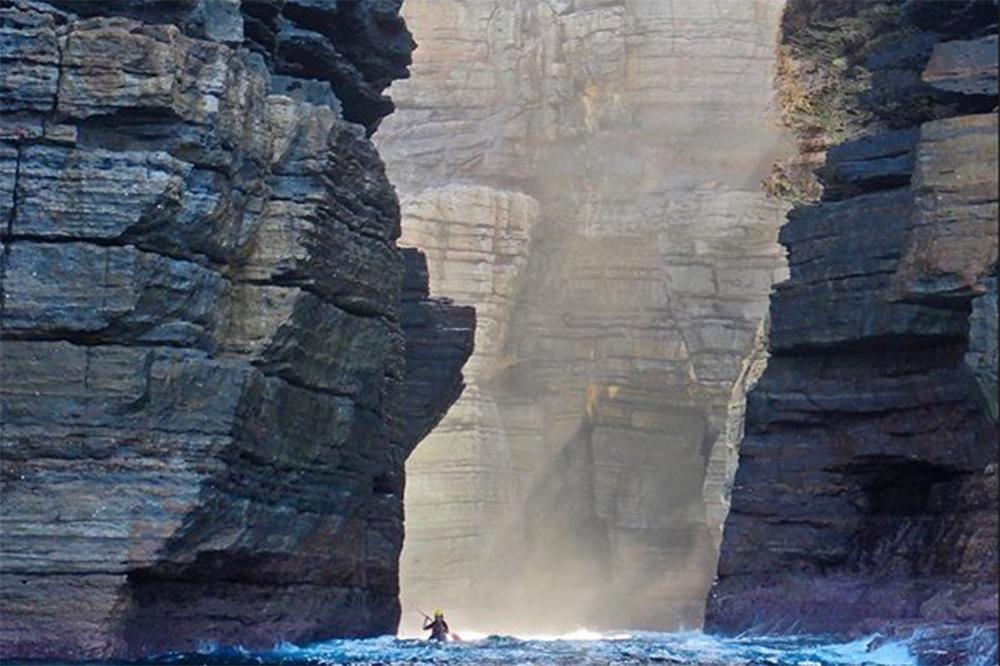 10/13
Image credit: Instagram.com/expeditionkayaks
9. Camden Haven, Mid North Coast, NSW
The NSW North Coast is filled with stunning lakes where you can take a boat out and try your hand at fishing and a gloriously wild, unspoilt and spectacularly long stretch of beach just south of the sculptural Point Perpendicular where dolphins surf the thundering waves. Quieter beaches near the mouth of the Camden Haven river are perfect for snorkelling in the summer and in the winter you can spot sea eagles, black cockatoos and the odd migrating whale on atmospheric walks out to the headland.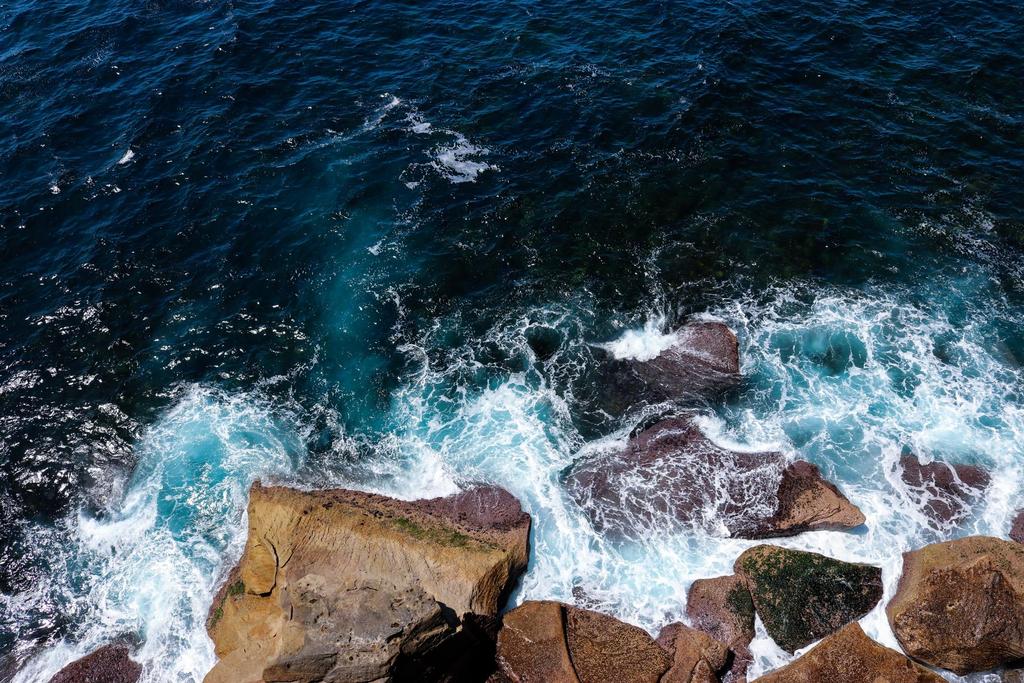 11/13
Image credit: Dalal Nizam on Unsplash
10. Bundeena, NSW
Just across the water from Cronulla in Sydney, Bundeena is a bit of a well-kept secret. Located in the heart of the Royal National Park, this tiny beachside town can be accessed via ferry from Cronulla or driving in through the park. However you arrive, it's a peaceful stay with little distraction.
12/13
Image credit: Bee Balogun on Unsplash
11. North Sydney and the Central Coast, NSW
Base yourself in one of the many beachside towns including Avoca, Terrigal or Umina and explore the region's gorgeous coastline. Alternatively, head to Sydney's northernmost point, Palm Beach and catch the ferry across to Church Point or Killcare.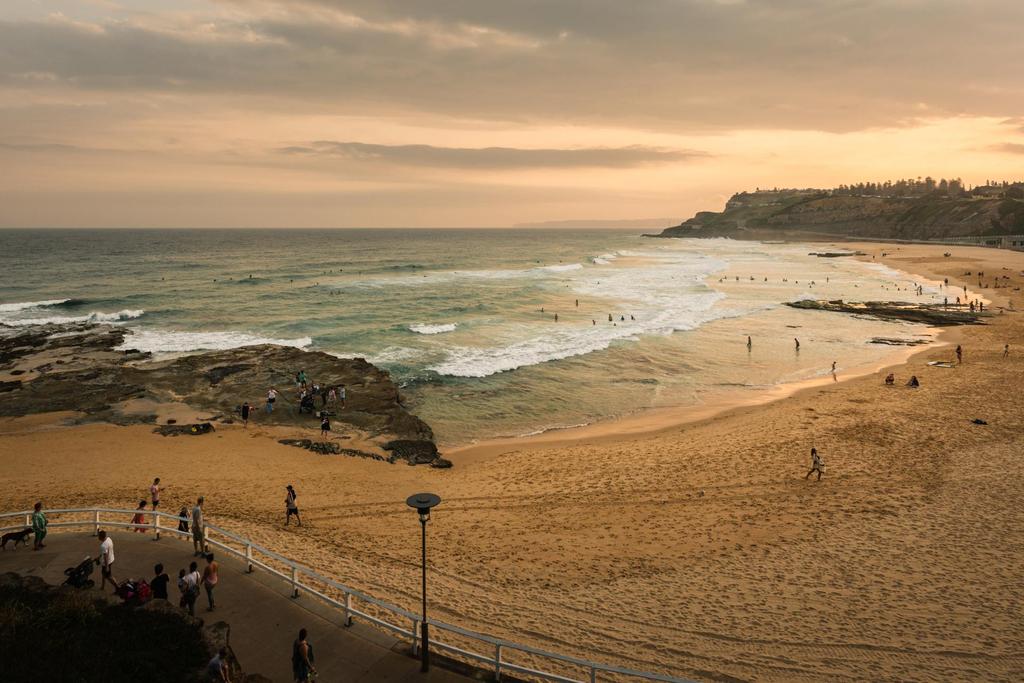 13/13
Image credit: Alan Gore on Unsplash
12. Newcastle, NSW
North of Sydney, Newcastle offers everything you could want in a holiday: a thriving café and restaurant scene (our favourite is Meet) and gorgeous beaches and ocean pools. Head to Merewether Baths for the ultimate Newcastle ocean experience.