The Vogue Living team are a well travelled bunch. Personal holidays aside, we're lucky to travel extensively for work, getting to see some of the world's coolest cities and chicest hotels as part of our jobs. So where do we travel when given the freedom?
With a focus on sustainable travel, staying close to home is something we're honing in on. In order to help rebuild from Australia's devastating summer of fires, destinations across the country are at the top of many a bucket list. And when we do branch out abroad, we're looking to tried-and-tested European classics and opting for sustainable hotels and offsetting our flights.
Internationally, Japan is a big winner. Particularly, we're all wanting to reach some of the country's bigger cities. Call it the Olympic effect, but we've caught the Tokyo drift in 2020. See every bucket-list destination from the team below.
"Over the last 12 months our family has been keeping holidays local and discovering the best of Australia. After exploring Tasmania and Wolgan Valley near the Blue Mountains, next on the must-experience list is Darwin, Uluru and the lesser known areas of the Northern Territory. We're also heading back to the South Coast region three hours out of Sydney after being there during the recent bushfires. These small seaside communities offer the quintessential Australian beach holiday experience — and they need all the visitors they can get as they start to recover and rebuild." — Verity Magdalino, deputy editor.
2/6
Image credit: Lucy Laucht
"I spent three weeks in Italy last year and would love to visit again in 2020. Sicily and Ischia are on the bucket list." — Joseph Gardner, style editor.
"I'm yet to explore Italy (I know!) so that is my number one destination for 2020." — Anna Delprat, market editor.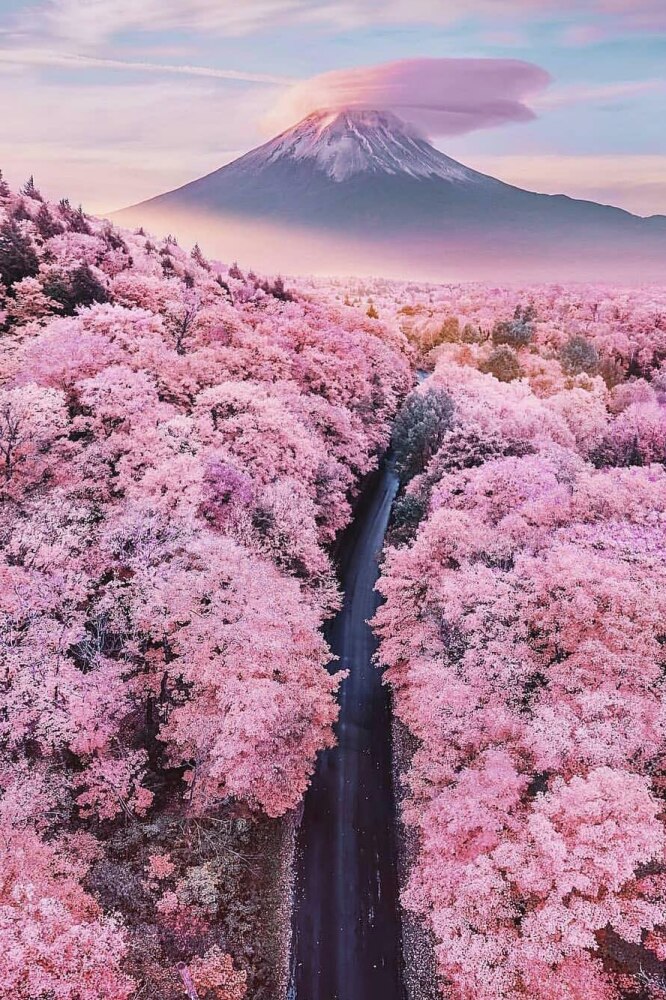 3/6
Image credit: Instagram.com/hobopeeba
"The top spot on my bucket list is Japan, followed very closely by a trip down the NSW South Coast with an Empty Esky. Also stupidly keen to get down to Tasmania as I've never been. I'm wanting to travel with sustainability in mind both locally and internationally by offsetting my flights when I do venture overseas." — Virigina Jen, acting chief copy editor.
4/6
Image credit: Instagram.com/rphafoto
"Tokyo!" — Rebecca Caratti, editor.
"On the top of my 2020 bucket list would have to be Kyoto, Japan. Rich in cultural heritage, I'd love to visit the local temples, Fushimi Inari Shrine and experience some authentic Japanese cuisine." — Alicia Ridley, designer.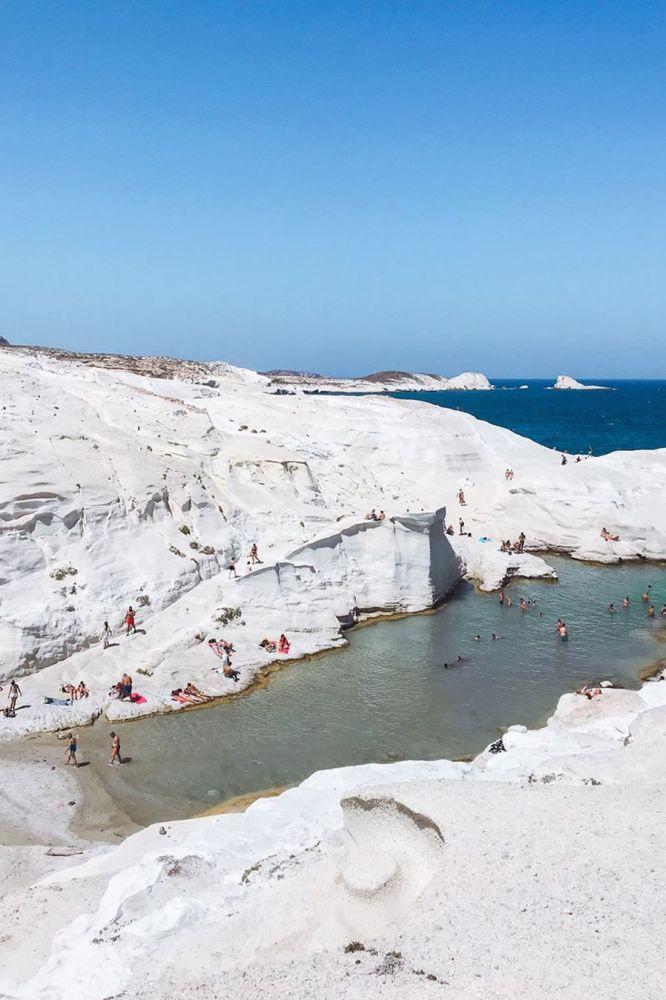 5/6
Image credit: Instagram.com/ourtravelpassportpresets
"For someone who can't get enough of European beaches, I've never gotten down to Greece. This year, I'm planning a huge three week escape to some of the quieter islands. I'll be offsetting my flights for the trip and staying only in hotels with an eco-conscious outlook. I'm also going to try and make use of long weekends for local travel. First on the list is Mollymook just south of Sydney." — Francesca Wallace, digital editor.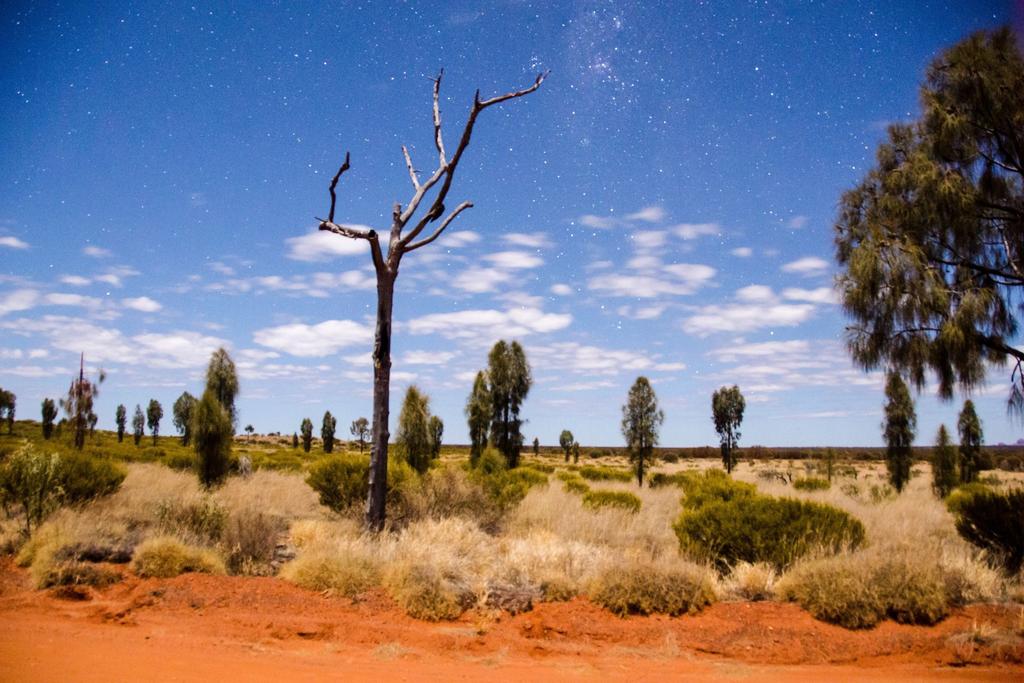 6/6
Image credit: Melanie Dretvic
"Local Australian travel is where it's at this year for my family. I'd love to get the kids to Uluru and show them the stunning Australian desert." — Natasha Allen, creative director.