It's a dizzying world out there, especially when trying to do the right thing. As it turns out action is easy, and extremely shop-able when you know how. Simple mental notes, a shift in thinking or reintroducing something already practised that doesn't cost anything at all equate to a better wardrobe. So if you're eager to build a sustainable wardrobe, click here for a list of principles to live by.
Used throughout, Good On You's ratings system assesses a fashion brand's impacts on labour, the environment and animals, so consumers can make better shopping choices. Download the Good On You app on your smartphone for quick checks of brand ratings while shopping to discover more ethical alternatives.
2/7
Denim
Denim production has a high environmental impact, but vintage doesn't, and a brand-new reworked pair of jeans from a label like Re/Done or Vetements can actually be old–in that they're crafted from love-worn Levi's. Right now, classic washes won't go away, so transitioning to jeans made from old denim is our top tip.
Brands to shop: Levi Strauss & Co., with a commitment to use 100 per cent sustainable cotton by 2020; Melbourne label Nobody Denim, which produces onshore to ensure good working conditions.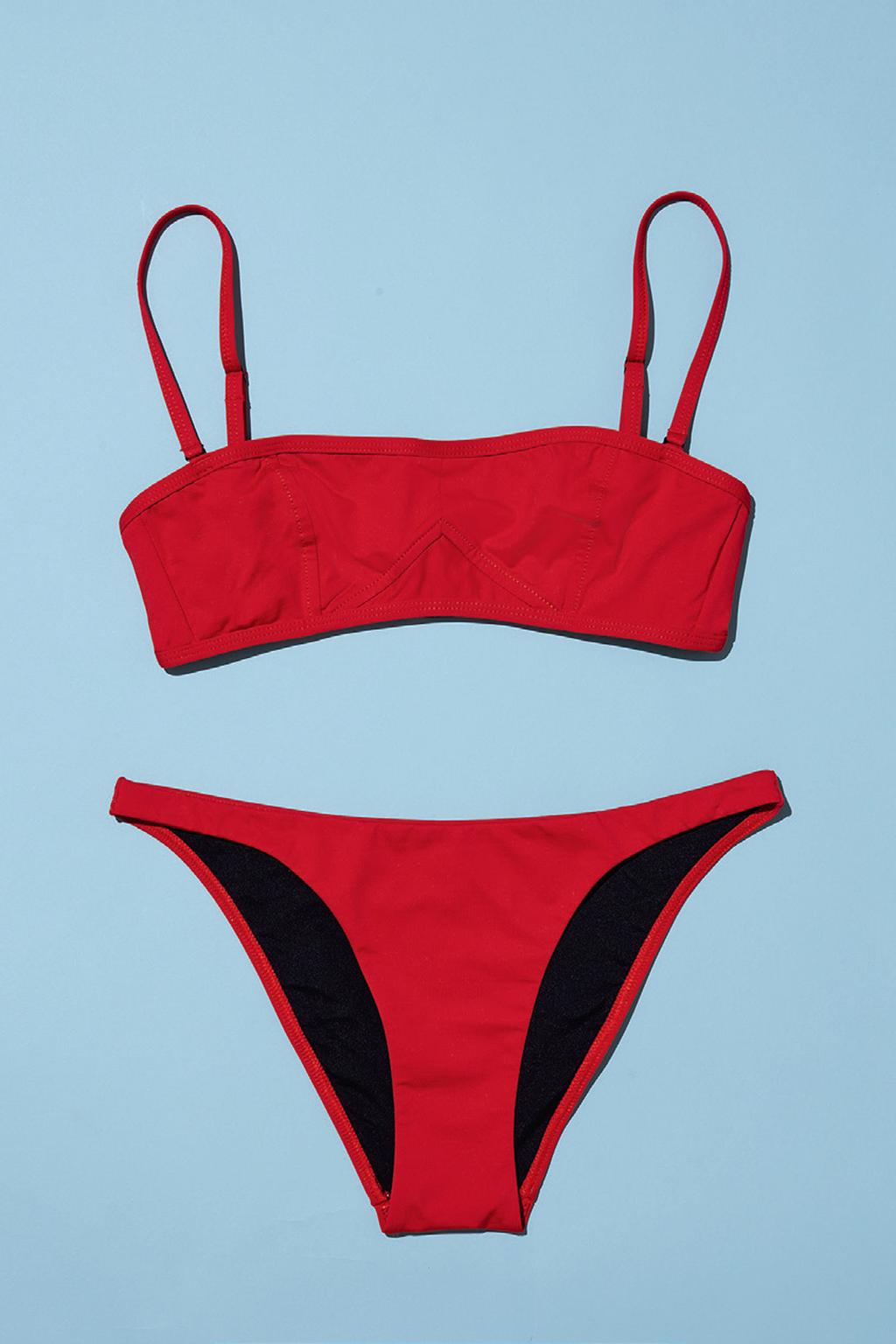 3/7
Swim
Swim has the terrific advantage of being able to be made from recycled plastics, including old nylon fishing nets that are made into a fabric called Econyl. The resultant material is good as new and being used increasingly in the mainstream.
Brands to shop: Baserange, as it uses recycled materials; Her Line, She Made Me and Camp Cove—which are all Australian labels, made ethically.
4/7
Fabrics
There's so much information out there it can be best to mentally make a couple of simple categories. Firstly, clothing made from up-cycled fibres like recycled cotton is ideal, as it doesn't consume new raw materials. Next, natural materials made organically and fair-trade, like cotton, are great, as non-organic cotton uses chemicals and takes a lot of water to produce–about 2,700 litres for a single T-shirt. If these aren't accessible, opt for natural fibres like linen, bamboo and hemp. Rayon and viscose are technically made from natural elements, but note a third is made from pulp from endangered forests.
Brands to shop: Citizen Wolf, with a T-shirt range made from fabric off-cuts; Lee Matthews, with a natural-fibres-only policy.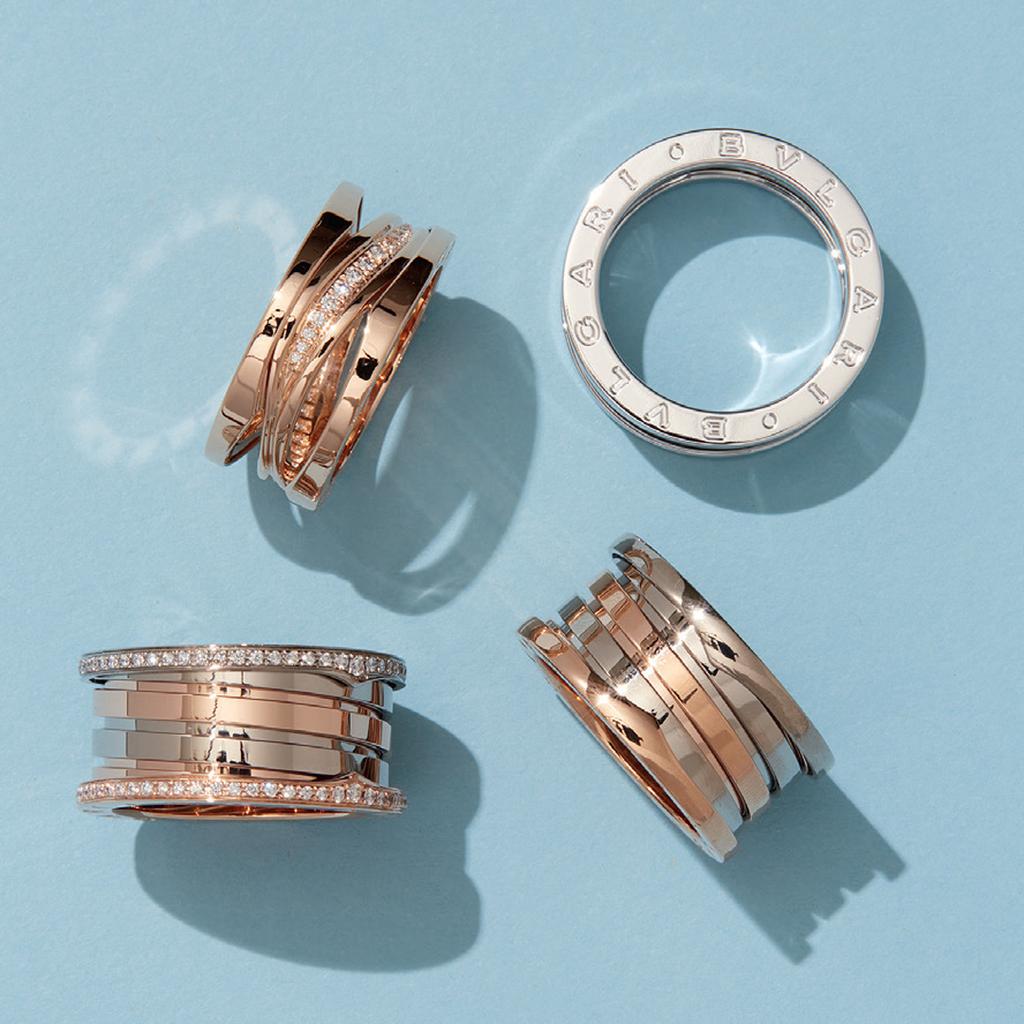 5/7
Jewellery
The industry is waking up to the impacts of mining and the fraught nature of sourcing conflict-free diamonds. Thanks to a concerted effort, less than one per cent of new diamonds are conflict, down from 15 per cent three decades ago. It's a high human and environmental cost area, so it pays to be considered. Ask a jeweller in-store to confirm the source, or even better, buy lab-grown diamonds, made using the same process that occurs in nature, with extreme pressure and heat. What's more, their grade can equal the top two per cent of diamonds in the world.
Fair-trade standards for gold were set out for the first time in 2010, and can now be accredited as such. The difference between mines that adhere to these standards and those that don't is confronting. It's difficult to ensure gold is fair-trade, but asking the question is the start of change. Smaller brands also take an artisanal approach: made in a workshop, often by one person, by hand and in small quantities, and all that is good news for the environment.
Brands to shop: Cartier, Chopard and Bulgari all have a commitment to the Kimberly Process Certification, which ensures no conflict diamonds enter the market; Tiffany & Co. refuses to use coral as a material; artisanal brands Holly Ryan, Meadowlark and Sarah & Sebastian ethically source and produce their precious pieces; and Larsen is fair-trade gold certified.
6/7
Accessories
If you are going to wear leather, accessories are the pieces that are worth investing in. Luxury labels that exclusively make one type of accessory like shoes–think Church's, Manolo Blahnik–make them with longevity in mind. R.M. Williams boots can last decades, truly. The real thing is what you decide it to be. Who says leather and fur are real if you prefer faux? Technology has meant faux can look as good as the original, as at Stella McCartney, which tags its pieces 'fur-free fur'.
Brands to shop: All-faux-fur label Shrimps and vegan sunglasses queen Poppy Lissiman; the everlasting leather of R.M. Williams; ethical bag labels M2Malletier; vegan Sans Beast and The Wolf Gang, which uses vegetable-tanned leather; Byron Bay's St. Agni, which selectively sources leather to reduce waste.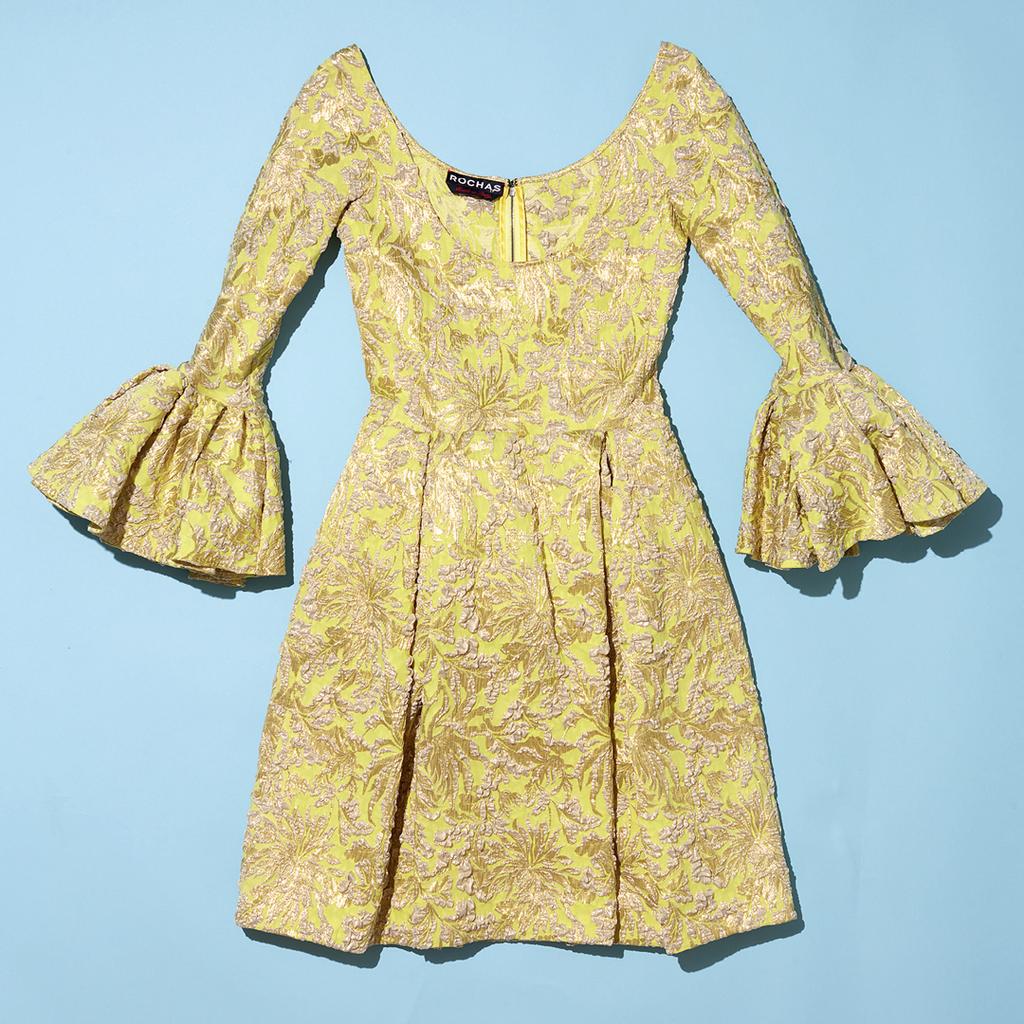 7/7
Vintage
Vintage is infinitely more sustainable as it doesn't feed more raw materials into the clothing loop. With the influx of cheaper clothes in the last few decades though, sometimes these can wind up labelled 'vintage' when they're less than a few years old (and won't last many more). Common sense will tell you if it's near-new and if it's hard to tell, hunt for the label: it often shows its age. Talk to the vintage storeowner–the more curated a boutique the better, and the less likely pieces will fall apart
Stores to shop: Online at The Mercantile, Re-see, 1st Dibs, Storeroom Vintage and Cara Mia Vintage or from secondhand sites including the likes of Hardly Ever Worn It, The Real Real and Vestiaire Collective.
This story originally appeared in the March 2018 issue of Vogue Australia.